If you are having a problem with our apps, please feel free to contact us. Our customer service will try to resolve it. Your feedback is important for improving our app quality.
But if you'd rather have a refund, please following the instruction below.
1. Purchase from lightenpdf.com – Official website.
Please contact us, provide the Order ID or the email address associated with the order. Our customer service team will return your money ASAP.
The order ID can be found in your email inbox. Once purchased, you'll receive an email like this, you can find your Order ID there.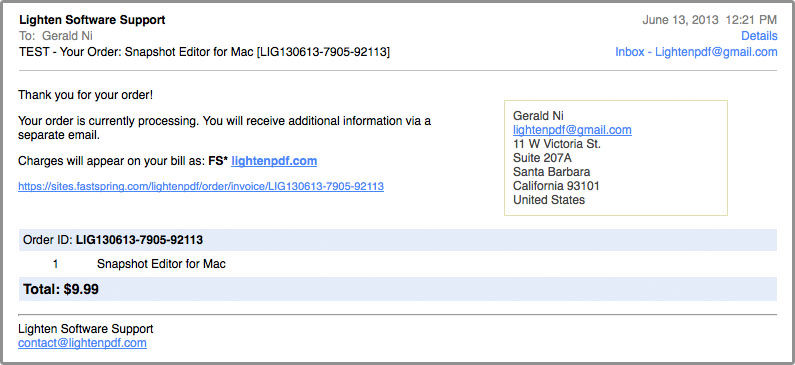 2. Purchase from the Mac App Store
If it's a purchase from the Mac App Store, please contact Apple support team for refund, we developers are not able to proceed refund on our end.
(1) Please go to Apple Customer Support.
https://getsupport.apple.com/
(2) Select 'Apps & Software' from the list.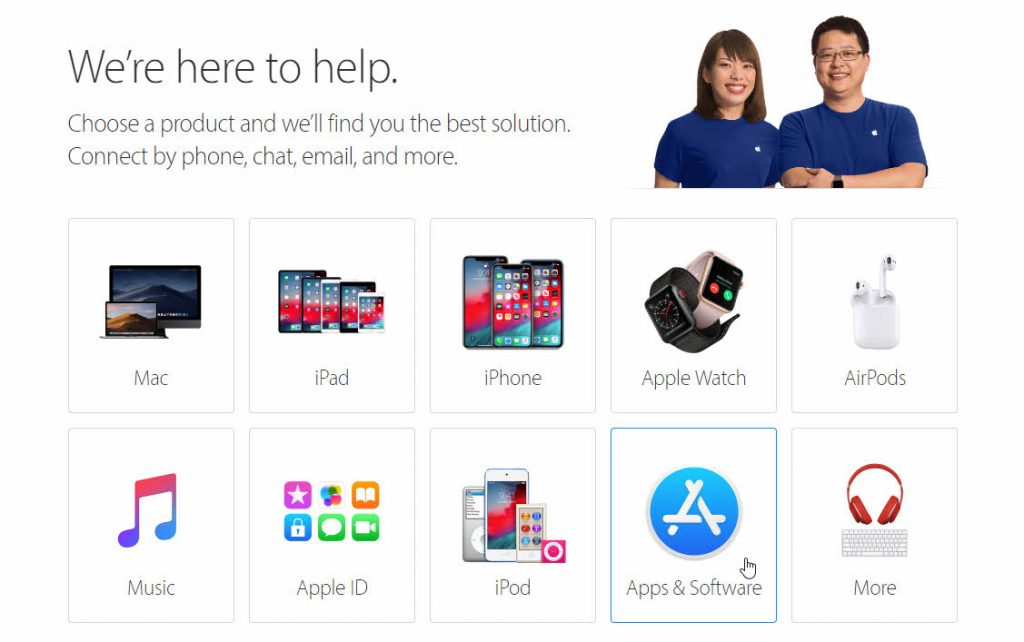 (3) And then choose the related category.
(4) In the next page, search topic 'Request a refund', then follow their instruction and finish the refund request.

We'd love to keep you as a customer, please contact our support team before you decide to request a refund, we'd like to help.